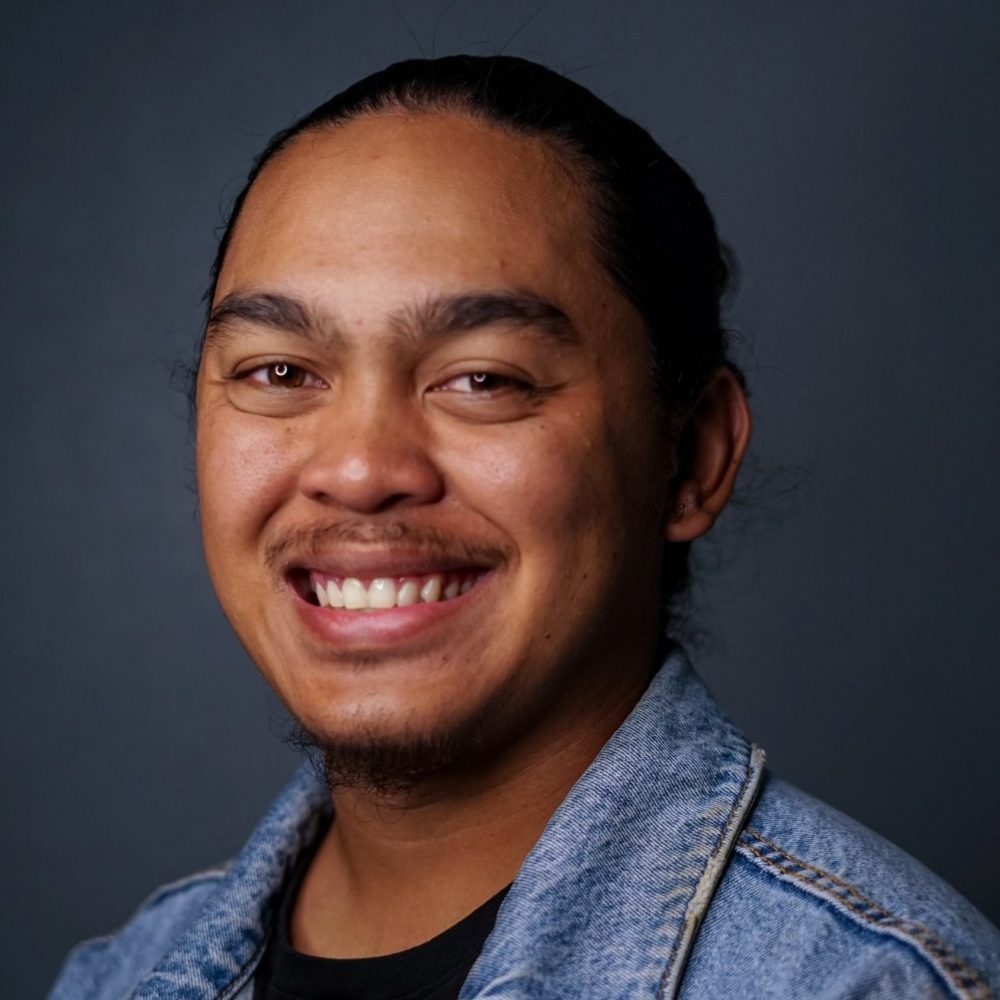 The Midday Wave Weekdays:
10a-3p
Aloha! My name is Josiah Delacruz but "ON AIR" I go by IKAIKALANI.
Molded by the culture of my people and the experiences I've gone through, I am forever grateful to God for placing me here in this world and on this Island of MAUI. My objective is to always try my best show ALOHA, push others to be the best version they can be and lead in any area of my life by example.
In my life I value Jesus Christ, my family, my friends, this 'ĀINA, this next generation and the gifts/talents that God has given me to take care of. I love anything that has to do with being creative such as making/playing music, designing events, and taking pictures/video. The sports I've been involved in and or just sports I like to watch include MMA, paddling, football and boxing. I love laughing and exchanging conversation with people! On the "MID DAY WAVE" I especially love sharing my thoughts and just hanging out with my KPOA family!
Fun facts:
When I was in the 3rd grade, I trained to be a samurai.
I don't like bean sprouts.
My mom and I have matching moles on our left arms.
Black is my favorite color because it goes with everything. If I had to choose an actual color though, it would be red.
Favorite quote:
" The people who are crazy enough to think that they can change the world are the ones who actually do." – Steve Jobs