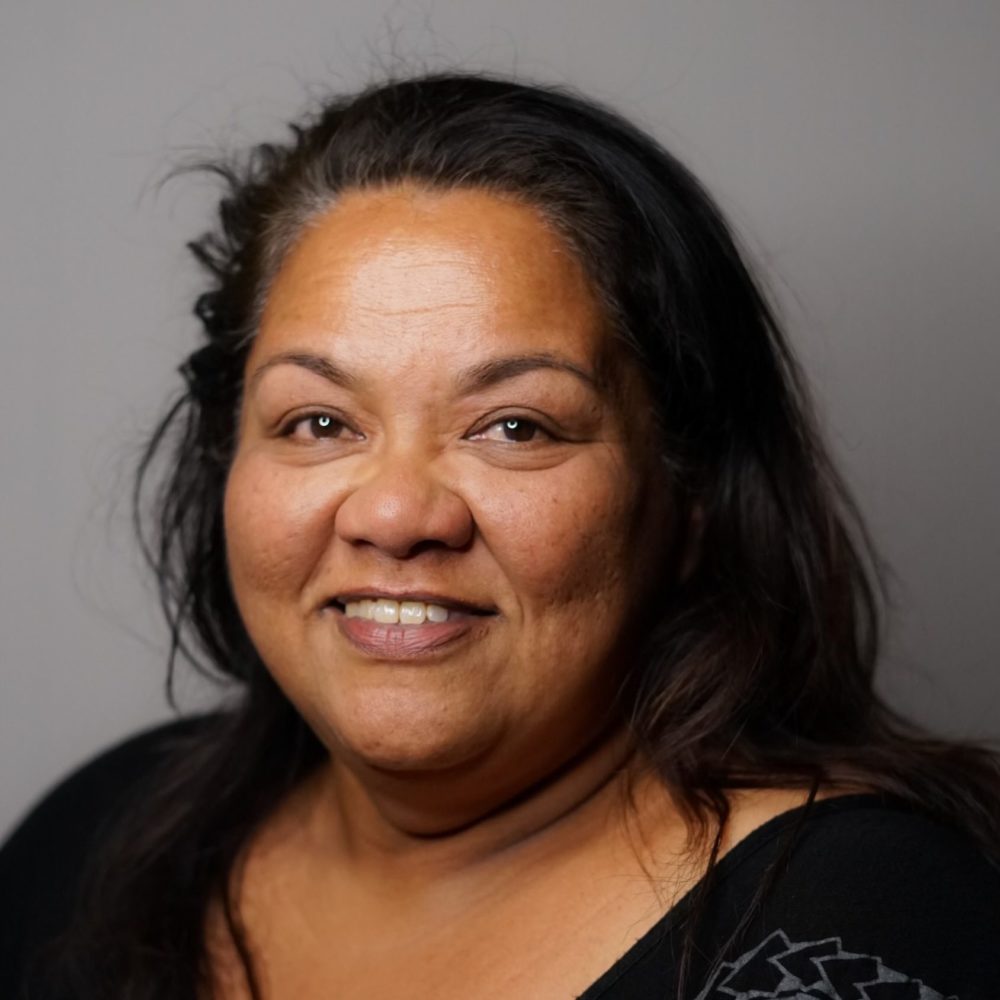 Holoholo Show Weekdays: 3pm-7pm
Oh, how I love Hawaiian music! I thank Ke Akua everyday for the opportunity to play and share Hawaiian music, the Hawaiian culture and aloha through KPOA to the entire world, for the past 20 years. I've lived on Maui all of my life and can't see myself living anywhere else.
If asked who my top 5 favorite Hawaiian music artists or group is, they are, at this time it's Teresa Bright, Gabby Pahinui, Raiatea Helm, Kamaka Kukona & Kuikawa. It changes every so often. Lol.
My favorite Hawaiian foods are fresh fish and poi. I enjoy my time off the radio by spending it with my 'ohana and friends, either hanging out at home or at the beach. I also love to cook and bake. If you'd like to share a recipe with me by all means, please do.
If there are any songs you'd like to hear or maybe share one of your favorite recipes, email me at [email protected] also, "like" me on Facebook – @SistaVal93.5 Have an aloha-filled day! Mahalo!​